1. Eat Me Guilt Free
High protein cakes to bake at home (US)
Next to their better-for-you brownies, protein breads and tortillas the healthy cake mix brand Eat Me Guilt Free introduces protein-packed cake mixes in vanilla and chocolate taste. The cake includes 9 grams of protein per slice and just 6 grams of sugar compared to the 22 grams of sugar in a regular cake slice. The cakes are easy to prepare at home as people only need to add ingredients like oil and eggs. This concept also taps perfectly into the homebaking and eatertainment trend.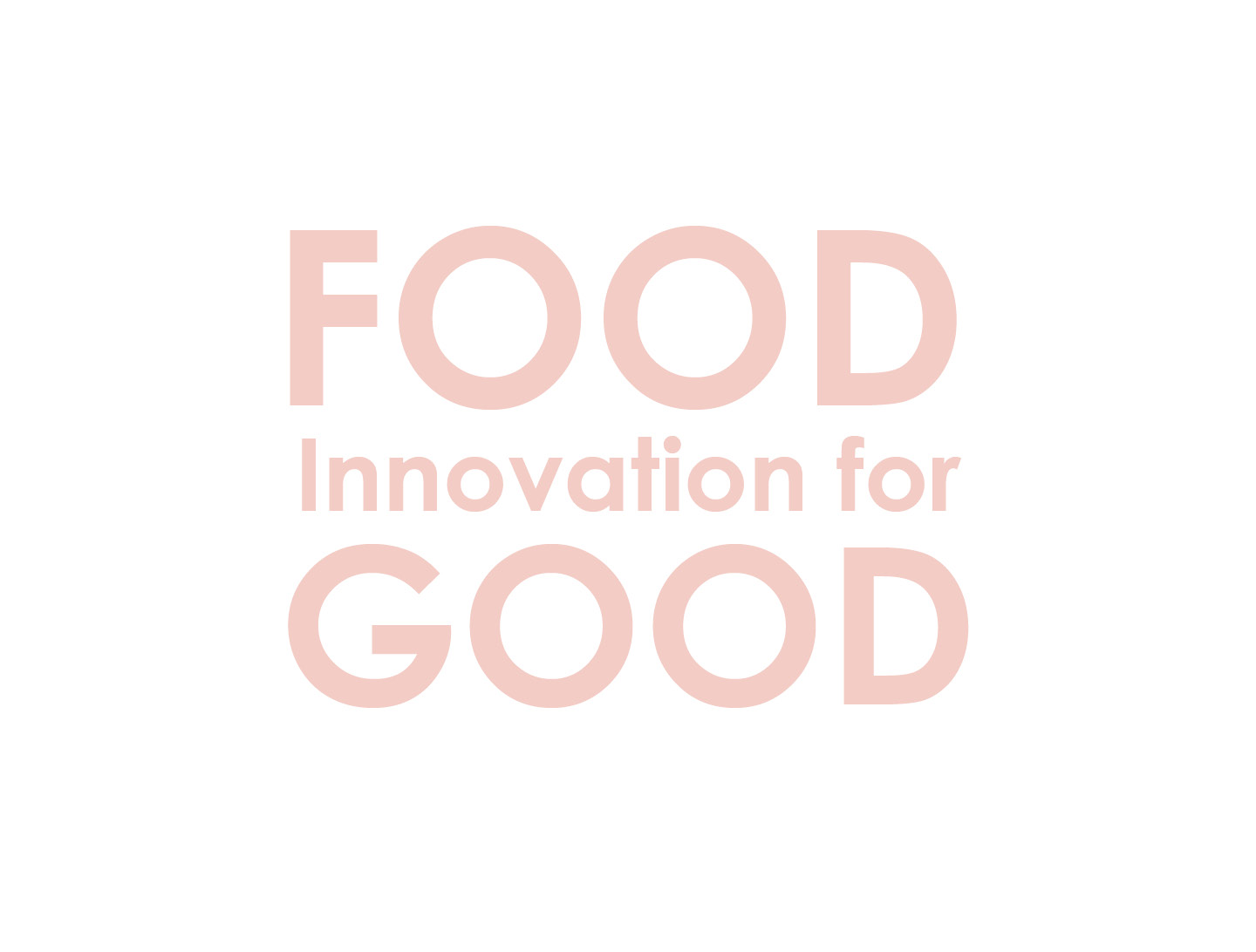 2. N!CK's
Refrigerated Swedish style protein bar (US)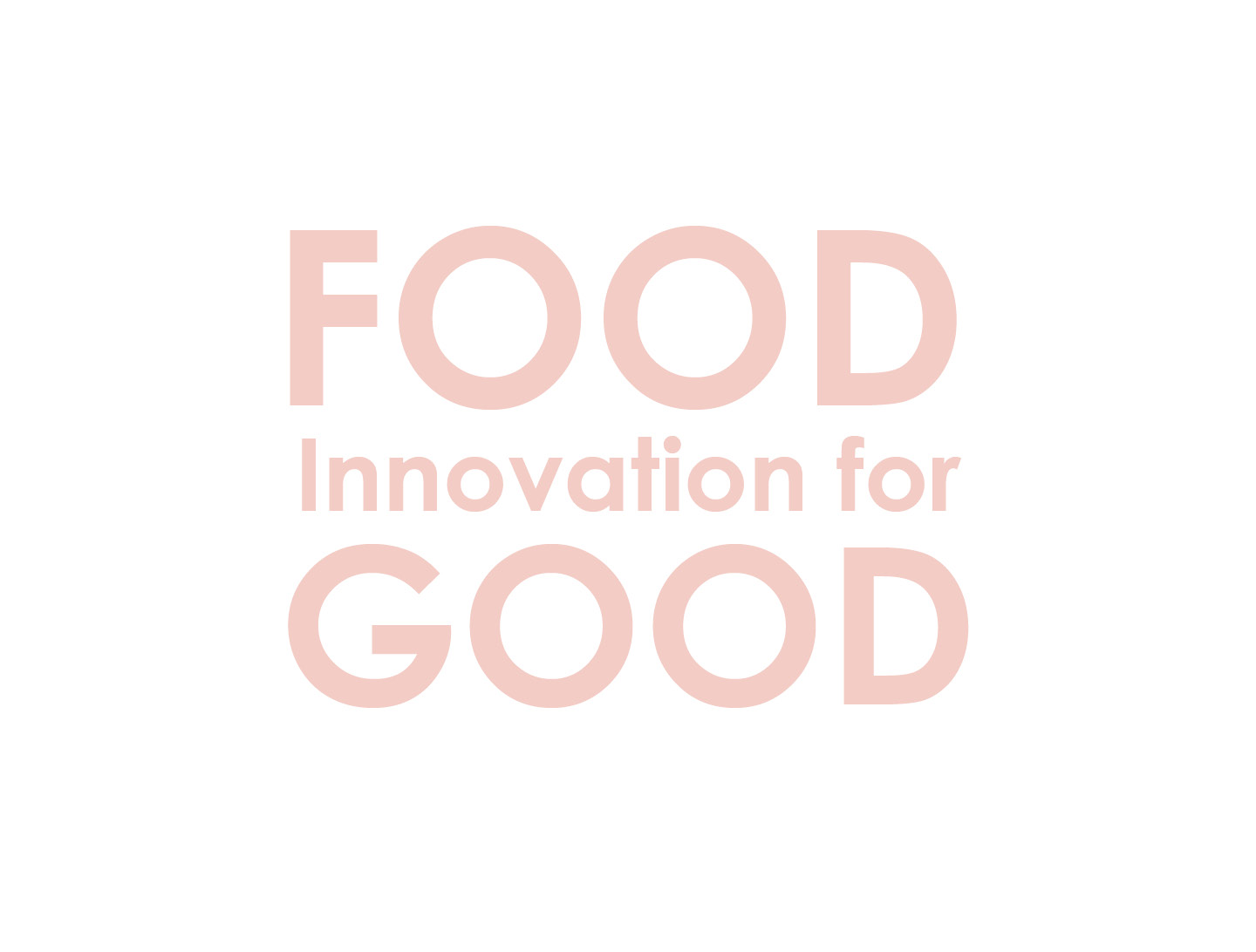 Due to a pre-diabetic diagnosis in 2014, founder Niclas Luthman was forced to change his diet and lifestyle. Because he missed all the foods and snacks he loved, he introduced keto-friendly treats. Swedish-style refrigerated protein bar Smak Bar is N!CK's latest launch. This low-calorie snack for any time throughout the day contains 13 grams of protein per serving.
3. Lenny & Larry's
Cookies with a plus (US)
Lenny & Larry's prove that protein snacks can be fun and indulgent as well. Their 'Birthday Cake' cookie is covered in colored sprinkles and has a chewy texture. All their cookies − which are trademarked as The Complete Cookie − are vegan and have 16g of plant-based proteins and 10g of fiber, very complete indeed!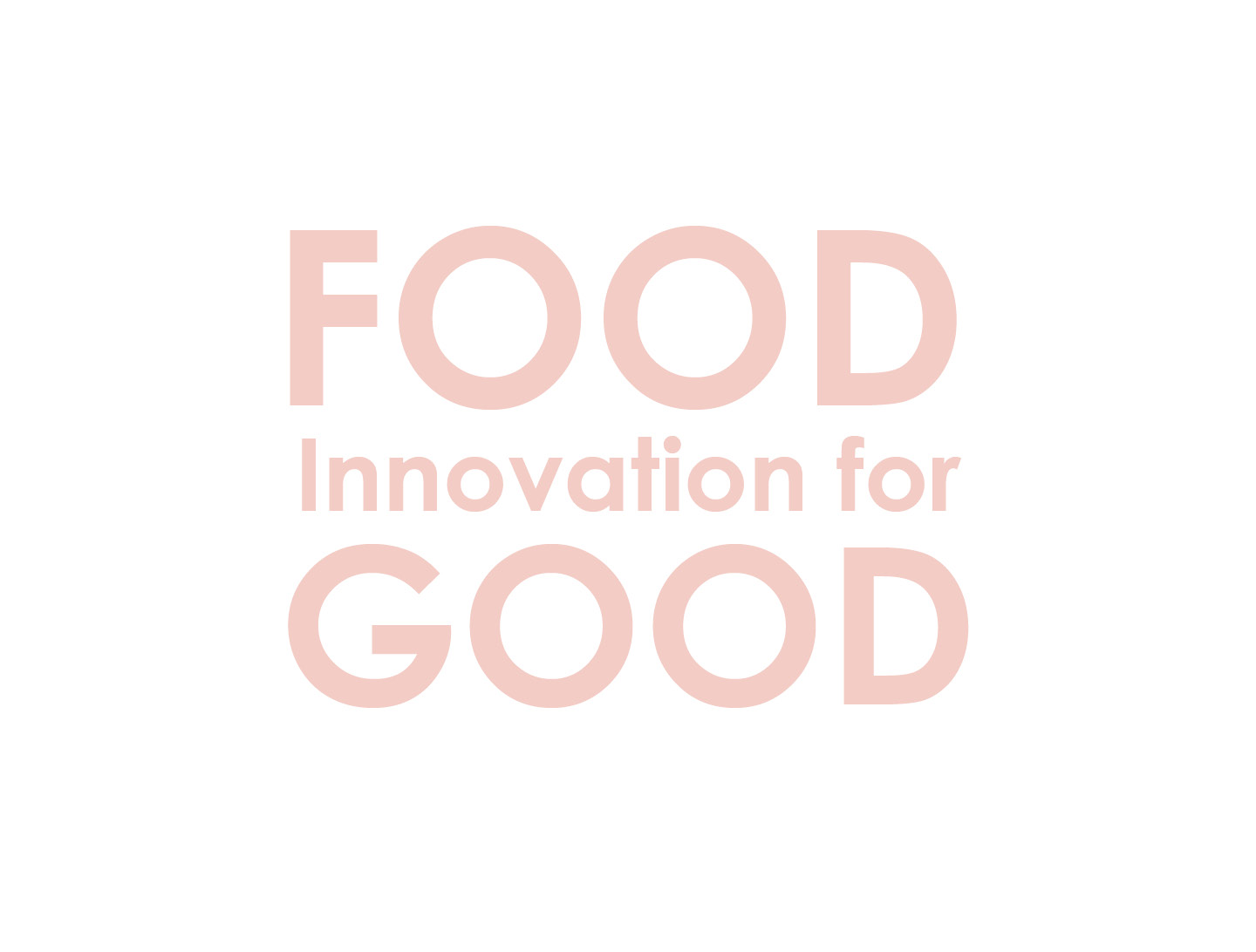 4. CiaoCarb
Original Italian taste, higher in protein (IT)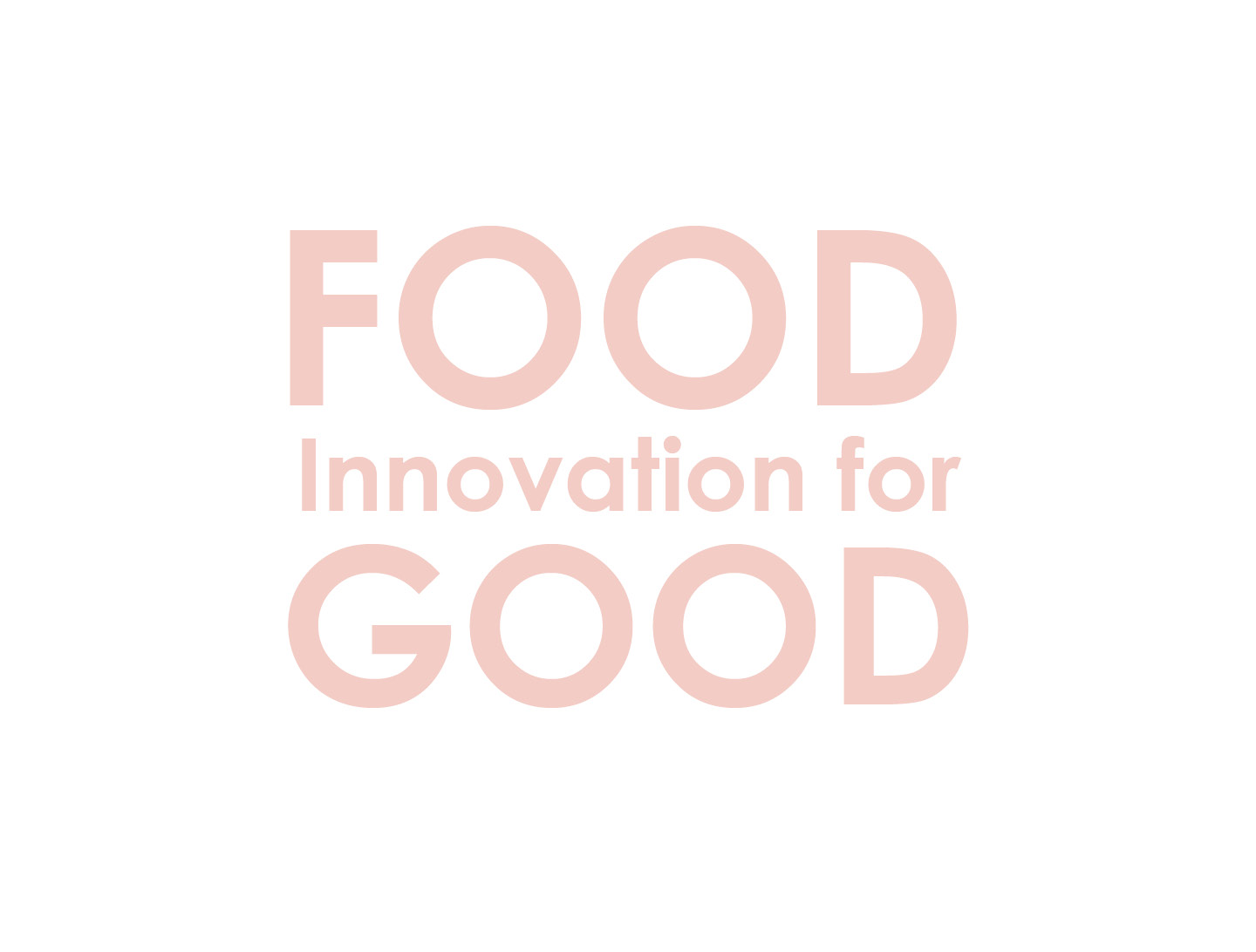 CiaoCarb is the first Italian brand with a wide range of typical Italian treats such as pasta and biscuits with a lower amount of carbs and no added sugars. In appearance and taste, they are comparable with the originals, but in their nutritional values, they are unique. In their 'Stage 1' assortment they offer high protein and low carb chocolate, croissants, cakes and even panettone. This so-called PROTO-assortment is specially created for sporters who need a higher intake of protein or people who want to lose weight.
5. Buff Bake
Fuel baked products for all (US)
Frustrated due to a lack of variety of delicious high-protein snacks, Buff Bake introduced the best version of their favorite snacks. By replacing 'the bad' with beneficial ingredients of high protein and less sugar they created a line of clean products without compromising on taste. They call their keto bars and cookie bites fuel for anyone, anywhere.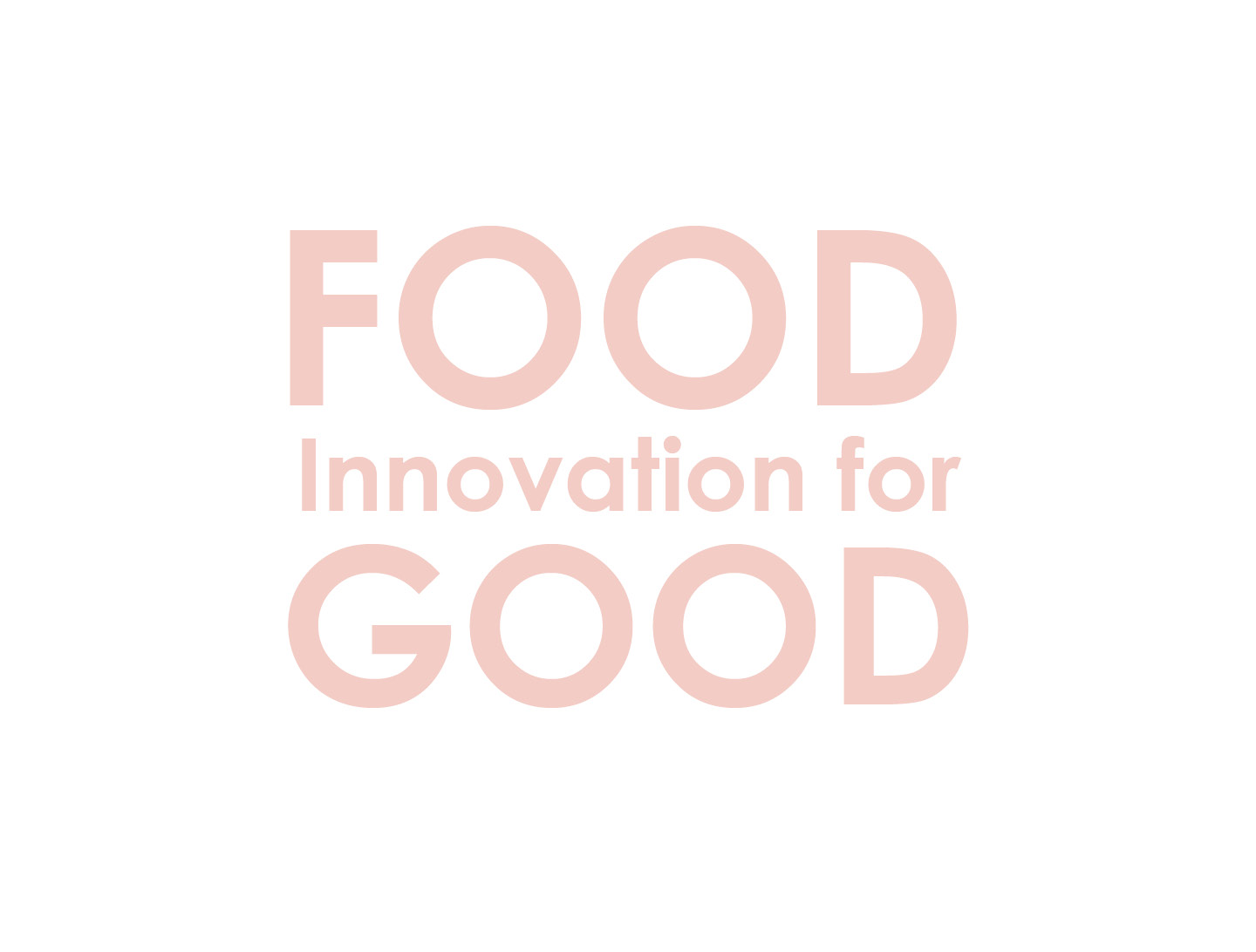 5 important insights on protein