To regain the trust of plant-based shoppers, brands are manufacturing products that are free from harmful artificial additives. Such brands aim for simple and straightforward ingredient lists that make it possible for any consumer to easily read what they are putting into their bodies: a so-called clean label trend. Brands also become more open about the origin of their ingredients and their production process.
These 10 plant-based concepts are very well aware of the high demands for transparency:
1. Seamore - handpicked, unprocessed & super healthy (Netherlands)
Seamore want consumers to use seaweed instead of pasta. Himanthalia seaweed consists of long thin strands, which not only makes it look like tagliatelle, but it can be eaten instead of this pasta type as well. Seamore target their products towards conscious consumers who want to know exactly what they are eating. Therefore, they offer a complete transparency in their ingredients: all the seaweed is 100% wild, organic and unprocessed. Everything is handpicked in Connemara, Ireland, where this variety is common. Seamore also promote the sustainability of this type of production: they state that no fresh water, land, fertilizer or pesticides are required to grow the seaweed, just some sunshine. In cooperation with the Amsterdam based bakery chain BBROOD Seamore has also developed a seaweed bread, which integrates 35% seaweed into the dough. The product was a hit, and they are currently working on a large scale relaunch of the bread.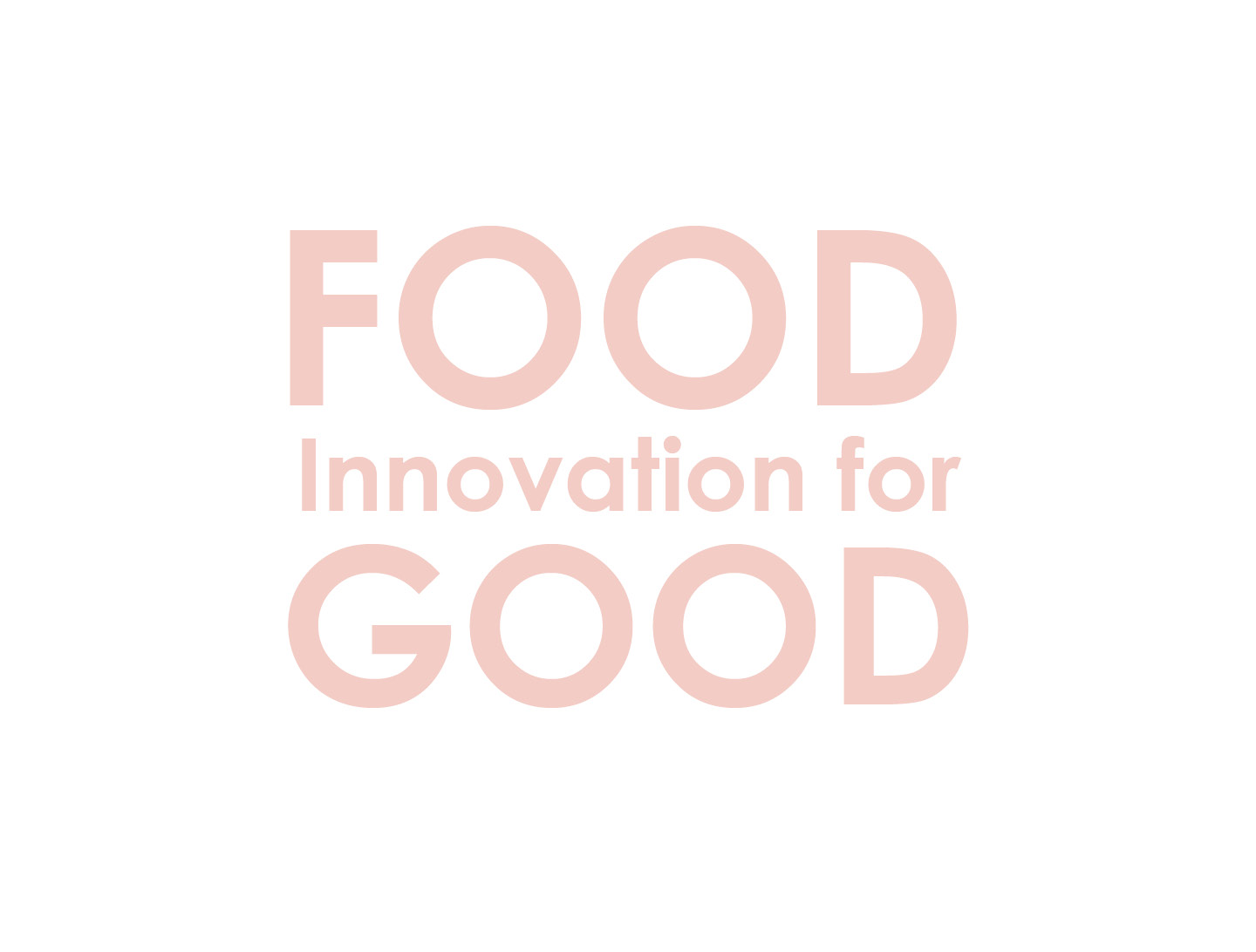 2. ManiLife - single-origin peanut butter (UK)
Peanut butters made from 100% peanuts have been around for a few years now, but the UK-based peanut butter makers from ManiLife have taken it to the next level by making single-origin peanut butter. All of their peanuts come from one family-run farm in Cordoba, Argentina. Because ManiLife get all their ingredients from just one producer, they can be transparent and clear about their sourcing towards consumers. The term 'single origin' is more widely used in the coffee and chocolate industries, where it is applied by premium brands that want to indicate that their coffee or cocoa beans have been grown under the ideal conditions for this particular variety. In a similar way, ManiLife does not only promote the single-origin aspect of their peanut butter for transparency reasons; it functions as a quality claim as well.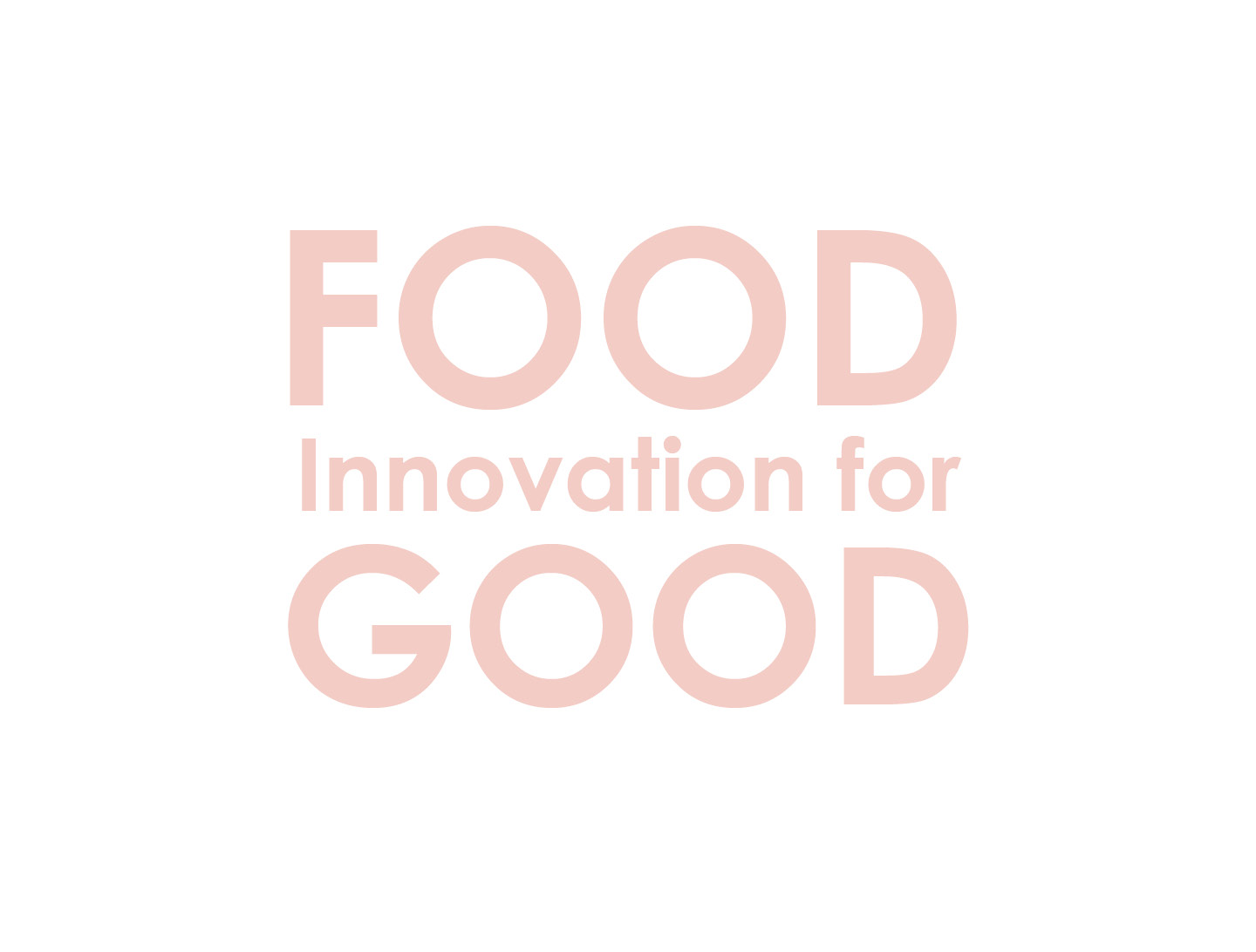 3. Modest Mylk - clean-label nut mylks (USA)
Rachel Gutierrez launched Modest Mylk with a mission to make nut milk easier and healthier than ever. She got frustrated with all the additives and preservatives that were used in most store-bought non-dairy milk products and came up with a 'mylk base' that could easily be transformed into a 'nut mylk' at home. By concentrating the product, Gutierrez could make a clean and clear ingredient list, free from carrageenan, gums, emulsifiers and other artificial ingredients. Furthermore, the product is packaged in a glass jar containing 42 servings, which according to Modest Mylk means that with each jar, a consumer saves 11 cartons from the landfill.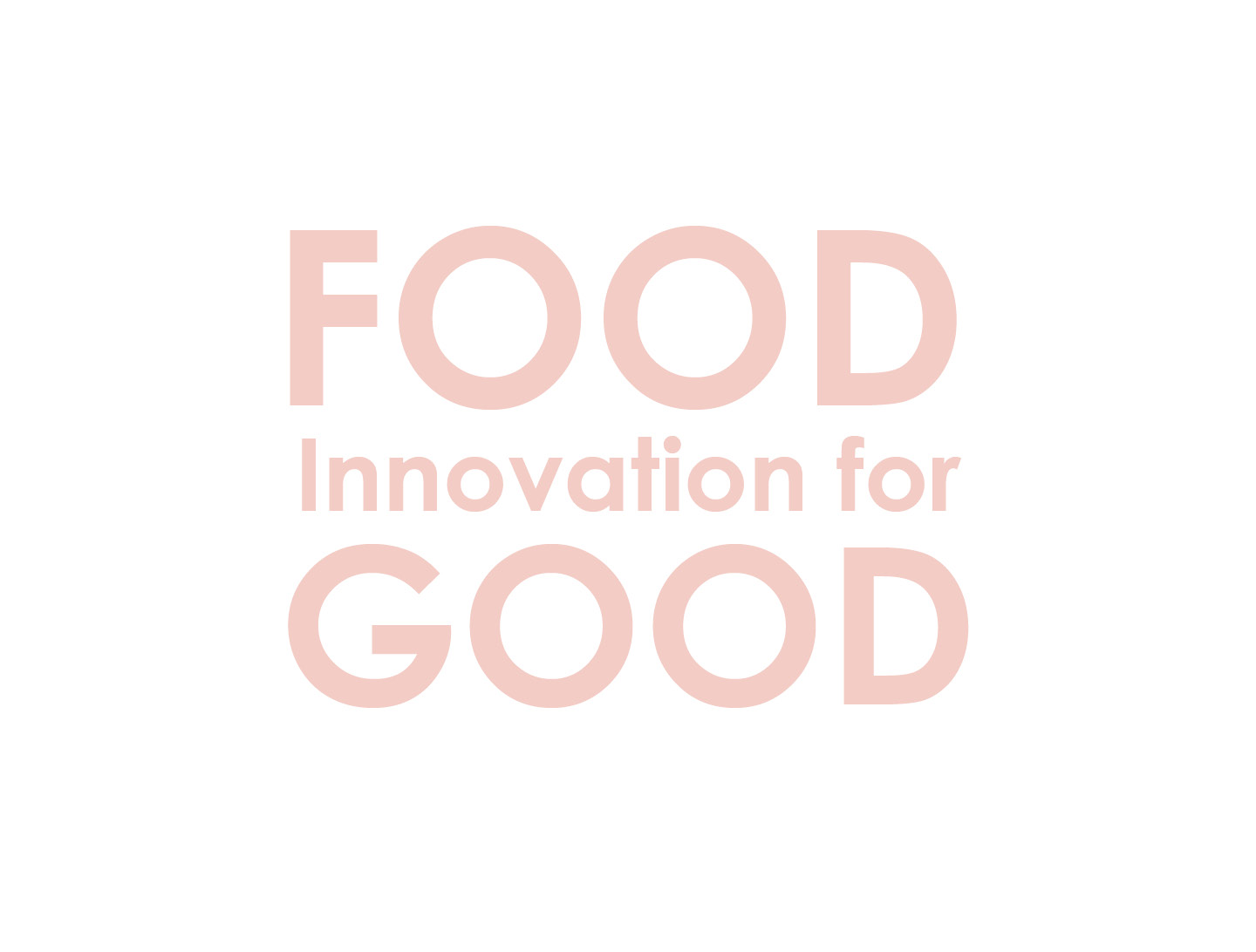 4. JUST Egg - making impact (USA)
The plant-based egg replacement JUST Egg has a clear mission: to build a food system that makes it really easy for people to eat well. Their focus on transparency can be seen in the comprehensive reports they publish on their production chain. JUST Egg publishes an impact report on their website each year, to give insight into their impact and production choices. This 28-page consumer-friendly document explains the carbon footprint, water usage and land use of their main ingredient, the mung bean. JUST Egg do not claim to be perfect, but are very open about the steps they still want to take, thus making them appear credible as well as transparent.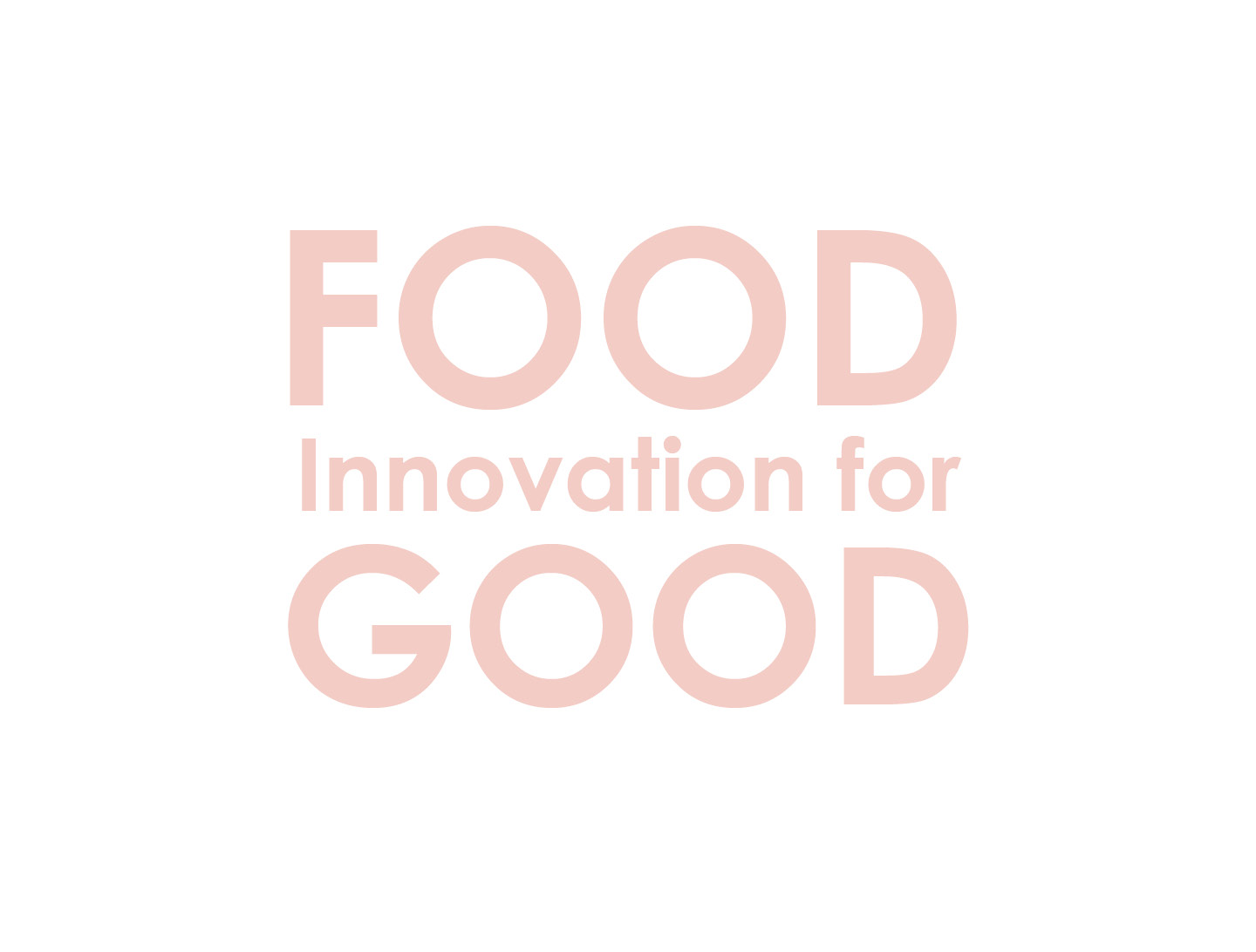 5. Naspolya Nassolda - raw vegan desserts (Hungary)
The vegan treats from the Hungarian concept Naspolya Nassolda are very popular. Using only natural, plant-based ingredients they make delicious cakes, desserts and sweet snacks. Everything is made without sugar, gluten or dairy products; they use dehydrated buckwheat, seeds and dried fruit instead. What distinguishes Naspolya Nassolda from other plant-based coffee shops is that they produce everything themselves. They don't just bake their own cakes, but they also make the juices, granola and even the dairy free milk in-house. Every morning they produce fresh almond milk from biologically sourced almonds. By making everything themselves, they have complete control over the origin of their ingredients. Customers can therefore be sure that everything they eat is organic and, where possible, locally sourced.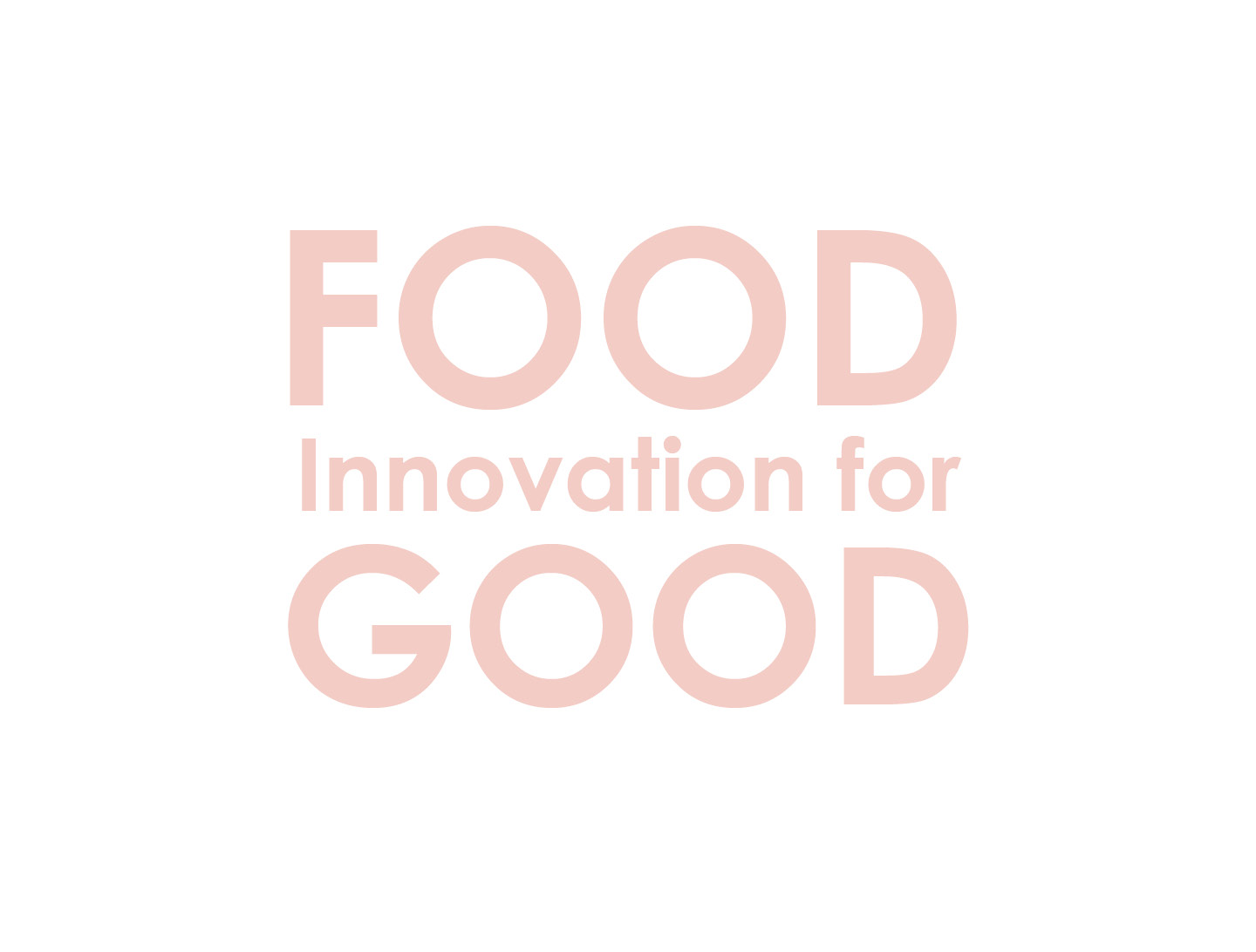 6. Miyoko's - non-dairy goodies (USA)
Miyoko's makes 100% non-dairy cheese, butter, and other goodies from organic, real foods like nuts, legumes and other plant-based ingredients. In their mission to protect our planet, by encouraging consumers to convert to plant-based dairy products without having to sacrifice taste, they use traditional creamery cultures, age-old cheesemaking techniques, and modern technology. Miyoko's is a Certified B Corporation, a quality label which ensures the company meets the highest standards of social and environmental performance, but also public transparency.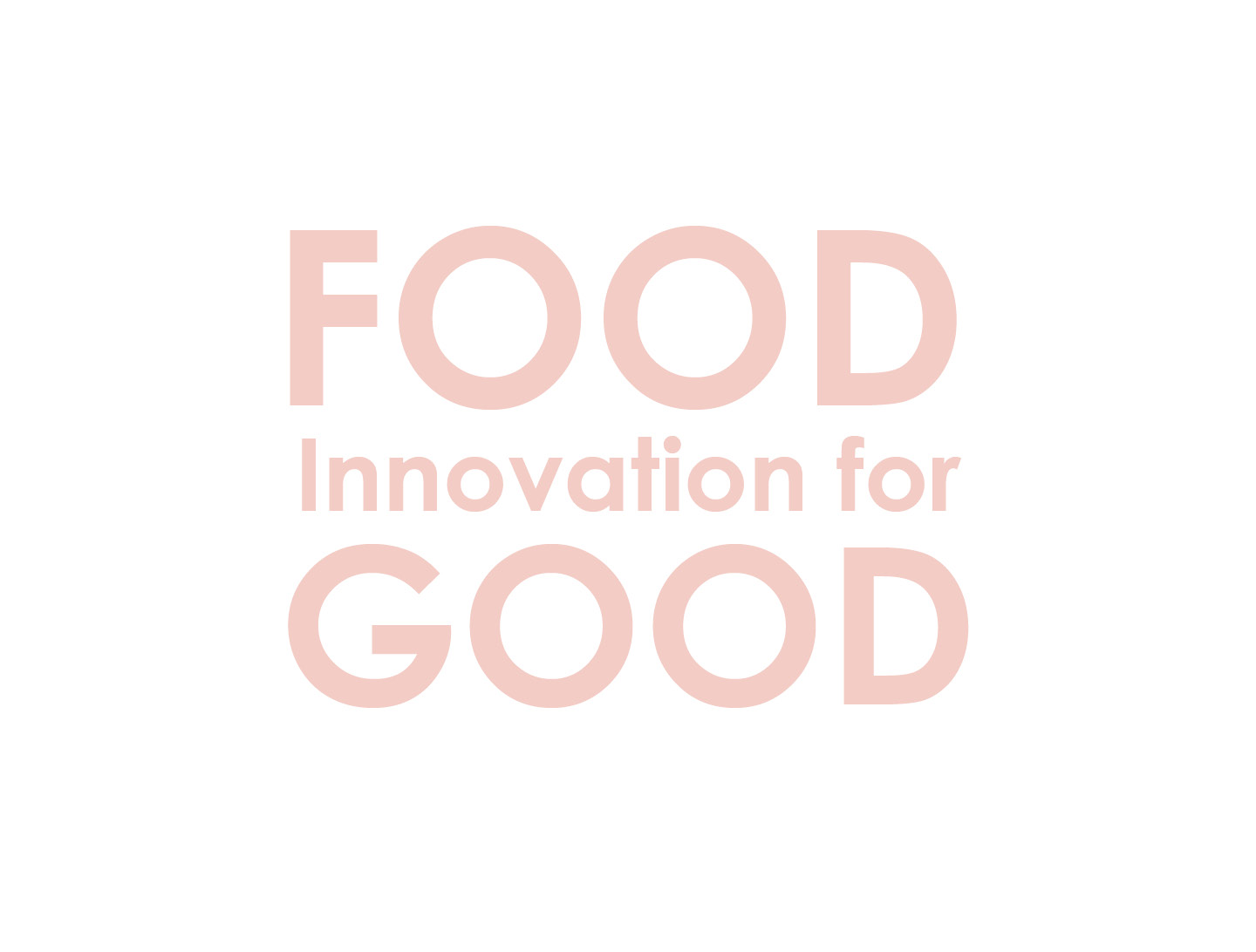 7. Bunnie Cakes - grandma's cake, but vegan (USA)
Mariana Cortez founded Bunnie Cakes after a failed attempt to find a vegan and gluten-free birthday cake for her oldest son who is allergic to dairy. She made some vegan versions of her grandmother's recipes – her grandma was a skilled baker – and started baking cupcakes in her kitchen at home. The transparency of Bunnie Cakes is much needed by their target group. Gluten-free eaters are forced to look at products' labels much more carefully than vegans. The wrong ingredient can damage their health, so gluten-free bakers such as Bunnie Cakes must be completely transparent about the products they use and the way their cakes are made. On their website, they explain exactly what types of flour they use, which exact brand of vegan cheese and how they make their own egg replacement.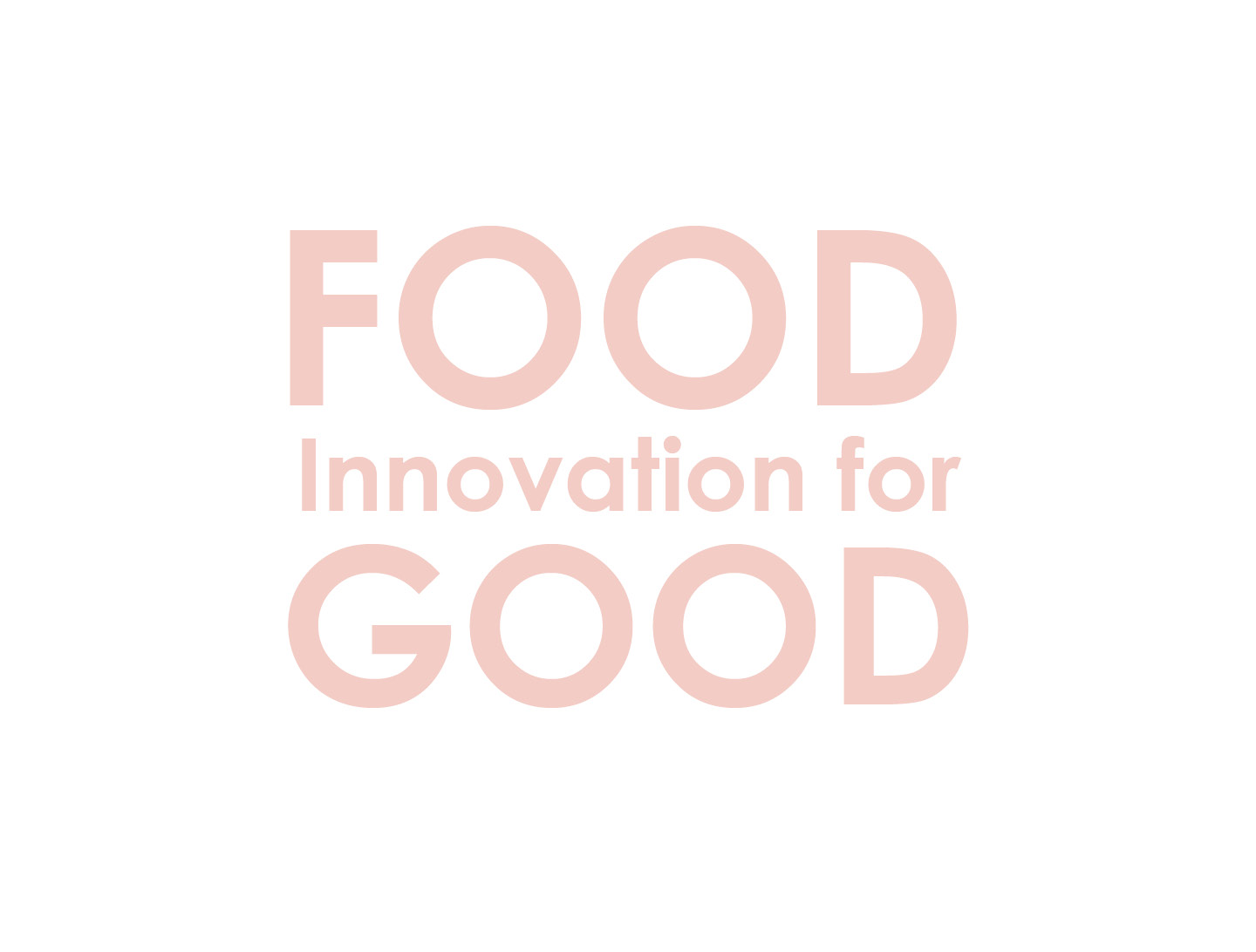 8. LÄRABAR - food made from food (USA)
"Food made from food" is LÄRABAR's trademarked tagline. For their bars, cereal and brownies they stick to their core values: simple, pure and delicious. The plant-based products are made with just fruits, nuts, spices and sometimes some chocolate chips. LÄRABAR uses just 2 to 9 ingredients per product to keep it simple. To be even more transparent towards consumers, they state the number of ingredients on the front of their bar wrappers. As part of their food made from food ideology, they use no artificial sweeteners or flavours, and GMO ingredients are a no-go as well.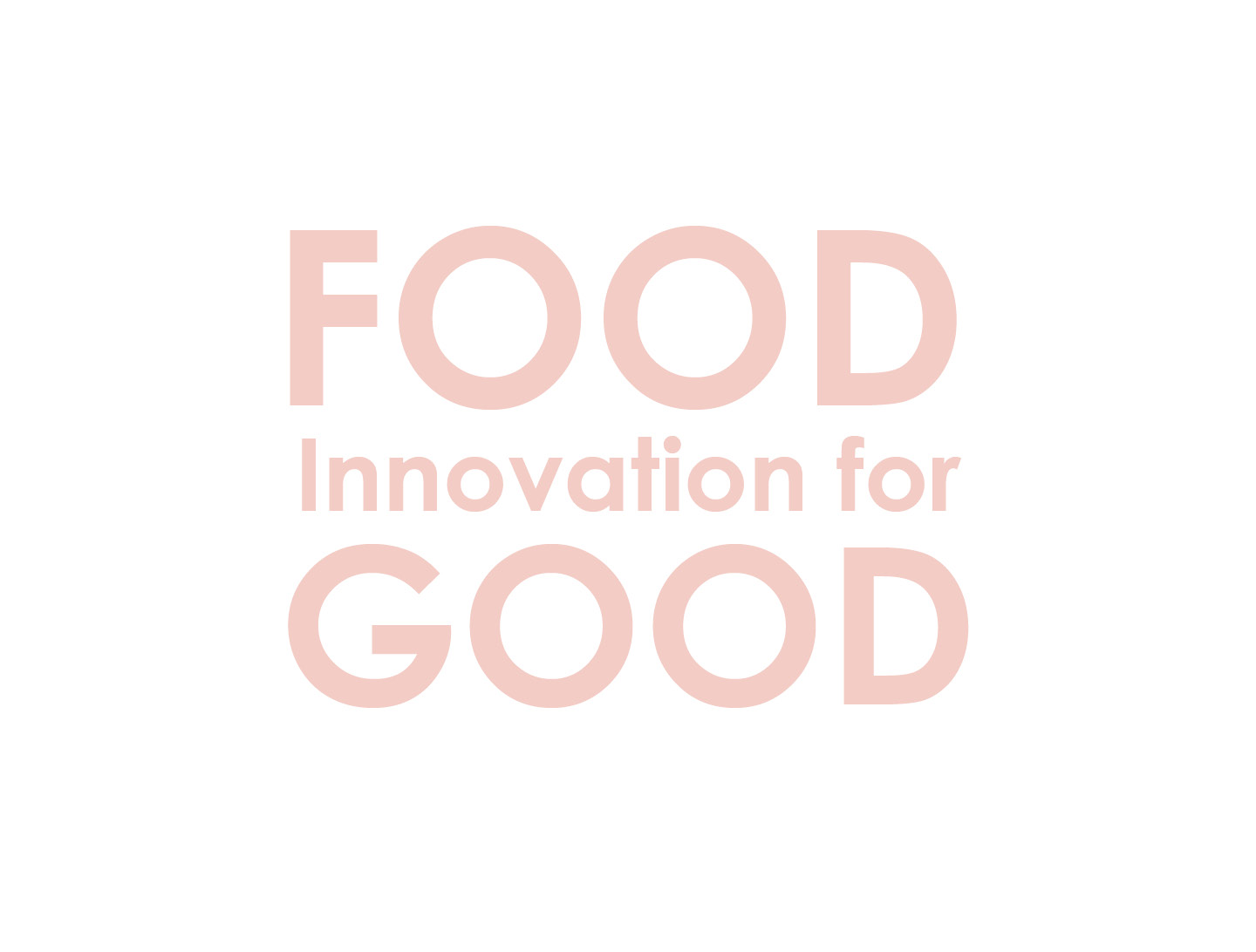 9. One Degree Organics - healthy soil for healthy people (USA)
The name of this company echoes their commitment to total food transparency. This family-owned business not only believes in the connection between healthy soil, healthy plants and healthy people, but also that you deserve 100% transparency in everything you eat. They source their ingredients by travelling to (small) farmers and producers who use sustainable plant-based methods. This way, they ensure every ingredient meets the highest standards of organic, plant-based and sustainable farming practices. And they support this transparency with their source code technology, making it possible for consumers to trace every ingredient and meet the farmers and producers dedicated to sustainable, plant-based cultivation.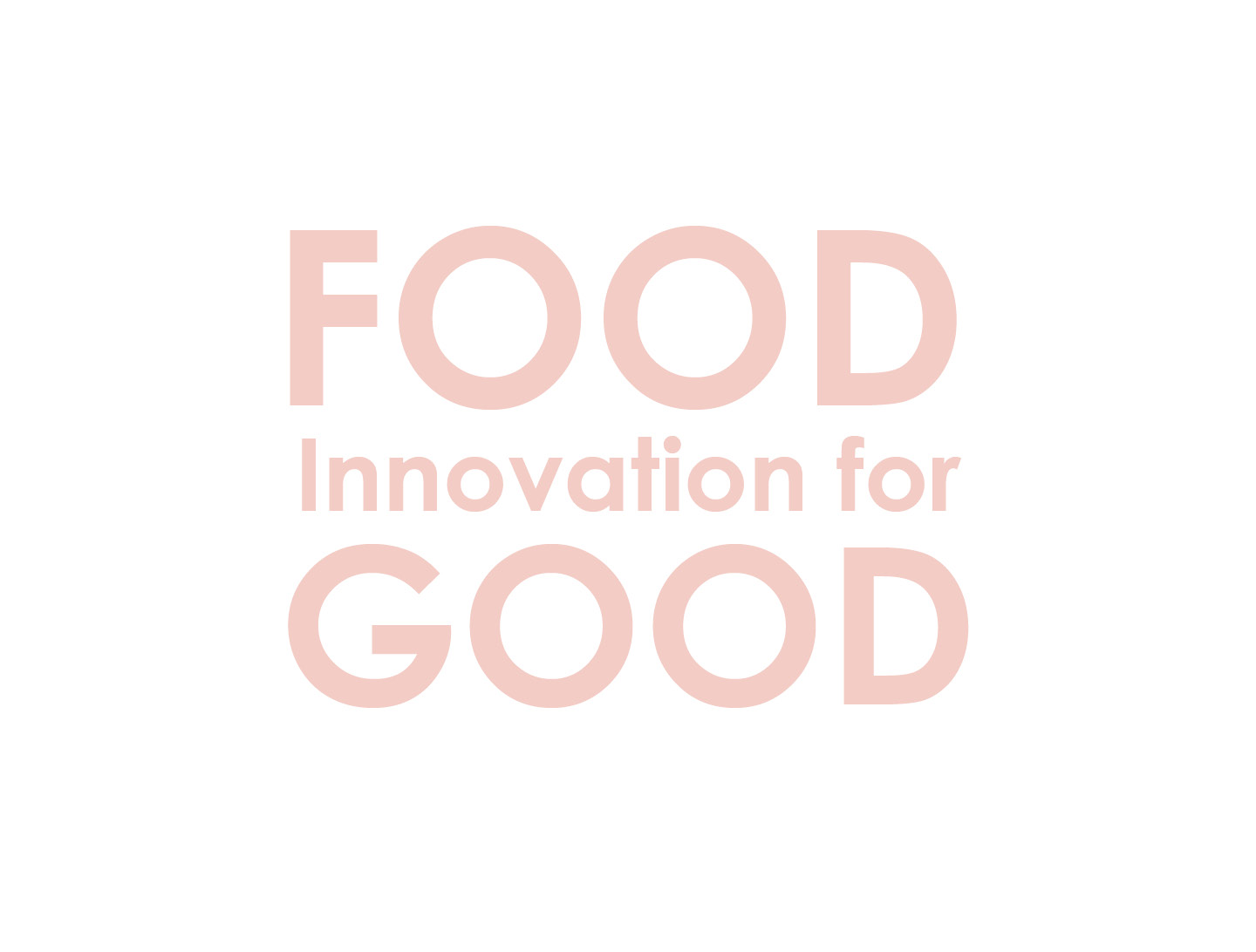 10. Bobo's - handmade, family-produced oat bars (USA)
The story of Bobo's began in a small kitchen, where Bobo and her mother Beryl baked healthy oat bars from whole grain oats, a little organic cane sugar, a touch of vegan buttery spread and some brown rice syrup. The bars tasted so good that Beryl took them to a few local cafes and grocery stores around town. Long story short, Bobo and Beryl are now baking for thousands. All products are still handmade, using clean, wholesome ingredients. Transparency matters for Bobo's, so they give customers an extensive insight into their bakery via their website.